Hello, The previous videos (please check below photography learning blogs) - Moodboard, Technicalities, Aesthetics & Shooting with right Attitude lead us to the 5 th process of shooting i.e Evaluation. Evaluation is essential , so as to find out and correct our mistakes... read more
Hi, The previous photography learning videos (please check below photography learning blogs)  - 1. Moodboard, 2.Technicalities and 3. Aesthetics lead to the 4 th process of shooting i.e Shooting with Right Attitude. The attitude... readmore
We learned technicalities in the previous blog videos. This video is about the aesthetics in photography. Since, photography is all about art & science, we need to... read more
Hello Guys, By now, you are familiar with the first step - Mood board creation in photography (please check below photography learning blogs). Let us move forward, discussing the second... read more
Hello Guys, In the previous blog you saw 5 steps to be followed in photography process.Today I would be explaining the first step "PRE-VISUALISATION" in detail. As a photographer you should be a visual thinker and your imagination needs... read more
Let's learn the 5 process steps involved in Photography decision making. These steps will help you design creative... read more
Sep 10, 2019
This video is behind the scenes of photographing  Mineral water bottle product. The video explains how it's... read more.
Aug 23, 2019
Hii, Watch this video to see some amazing product shoots done. Enjoy the images along with Behind The Scenes (BTS). Product photography is one... Read more
Aug 19, 2018

Meeting all the family members together on a special day is always joyful, be it  Christmas, Ramdan or Diwali...We Photographers too have such a special day.. yes, World Photography Day. This day...
---
May 04, 2018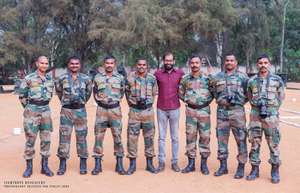 I believe, the beautiful part of our life is when you are able to do something for the people who protects you. This was the motive to which I took the assignment of training photography skill to Indian Army. I must say a challenging
---
Mar 30, 2018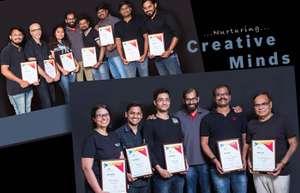 Lightdots presently offering 3 programs in the field of photography i.e Basic Photography, Post Processing and Creative Lighting. If you are passionate in learning then...
---
January 17, 2018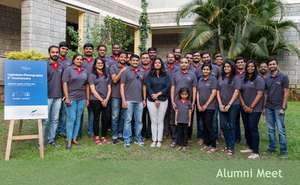 Yes, we have completed 5 year journey in the field of photography and of-course in imparting knowledge. The journey of LIGHTDOTS had started on 12/12/2012.
---
August 20, 2017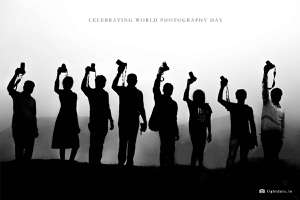 World Photography Day – 19 th August. Lightdots celebrated this day in 2017 with a fabulous photo tour. An amazing group consisting of members who completed our basic photography courses
---
July 25, 2017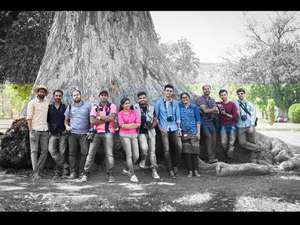 Its always good being together.. especially if all are photographers. There is always a practice which followed in lightdots on a regular basis – Its called Photo Exploration Tour, There were many photo exploration tours in the past and we are starting to put this up in our blog from now onwards.
---
February 22, 2015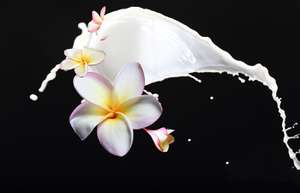 Hi, Welcome to Lightdots Blog. Today lets discuss on splash photography.
Shooting splashes is something interesting in the field of high speed photography. Below are some of my tips for shooting splashes.
---